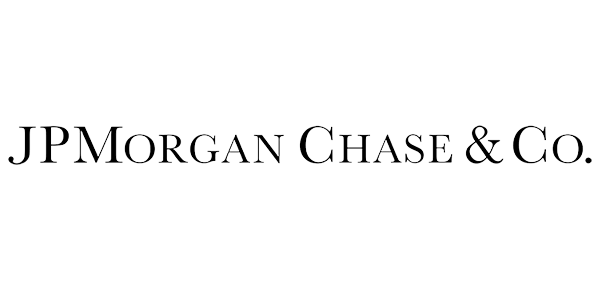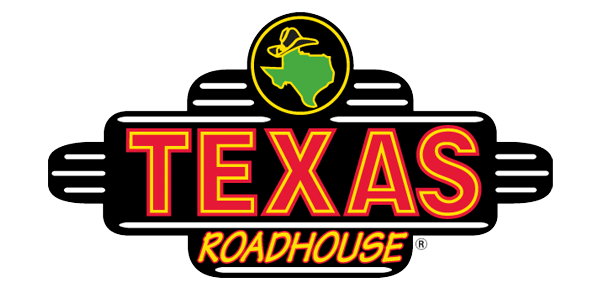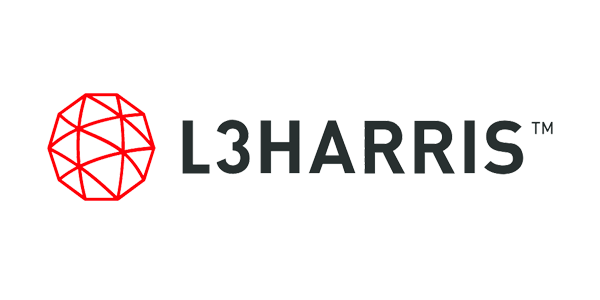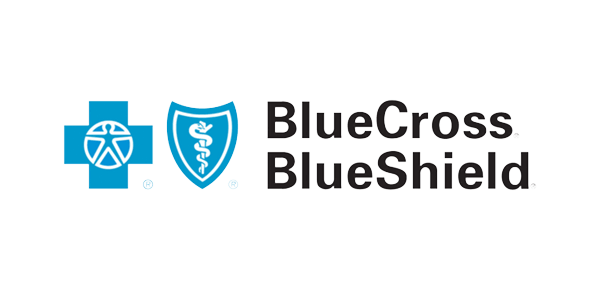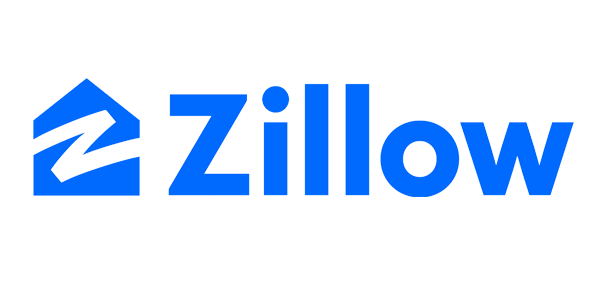 You're spending thousands in markups.
We've got the numbers to prove it.

You probably don't know how much you're spending in markups by your rewards and recognition vendor. Not many people do. Take a look at the numbers on markups, shipping, and fees below. There's a new way to do things, a better way. Your people deserve better.
Current Awardco Client vs Previous Vendor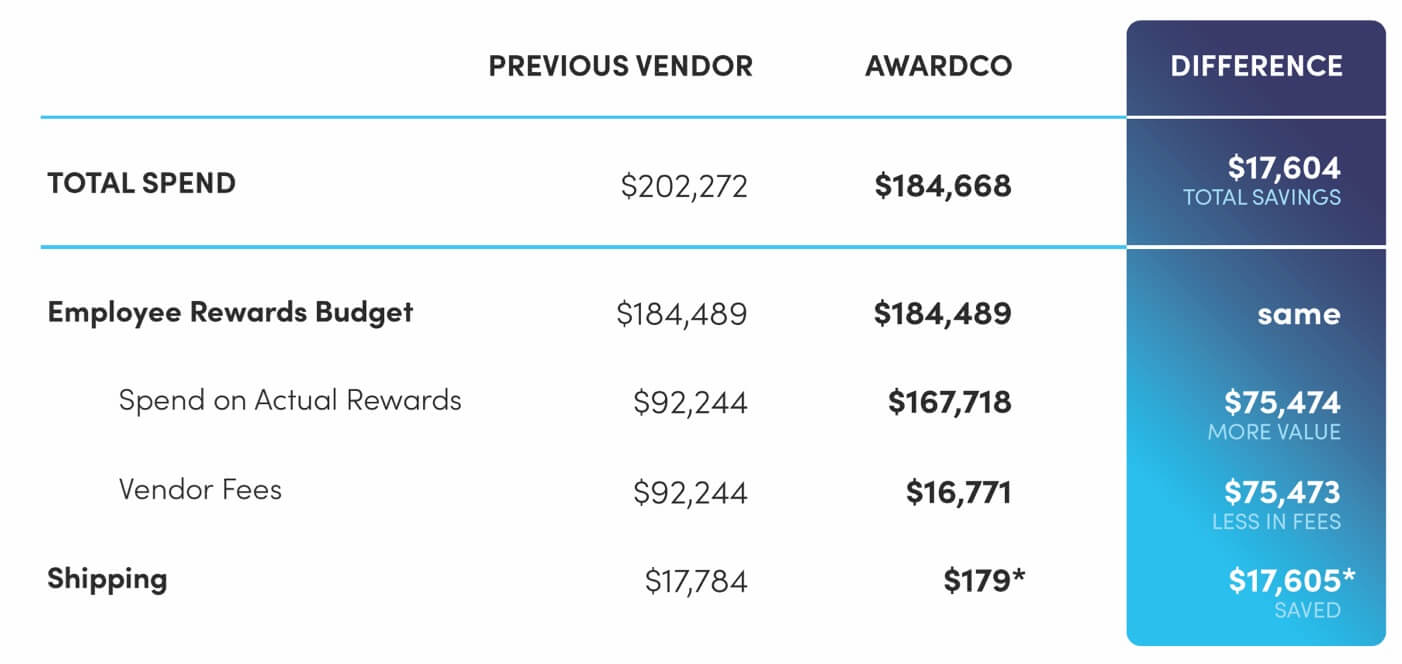 *Subject to change based on Business Prime plan through Amazon Business.
You don't have to take our word for it.

"Awardco is a bright shiny star of positivity and joy."
Jenna
Actual customer,
actual quote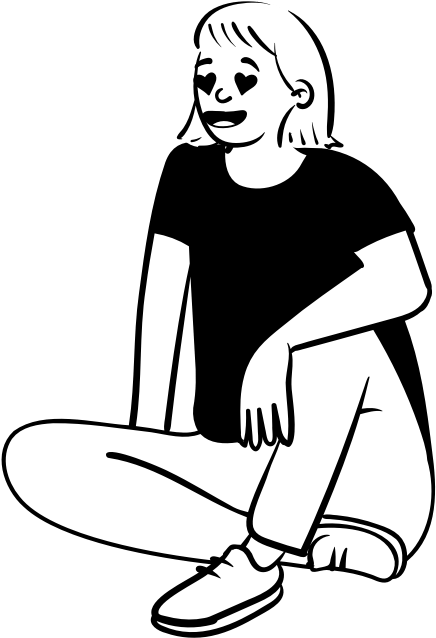 Artist's depiction
Frequently Asked Questions

How does Awardco save my company money?
We don't mark up items, so your employees get to redeem products at actual cost, which essentially means more budget and more rewards. We only charge a small software fee (and one-time implementation if applicable). Shipping expenses for our registered Amazon Business customers typically decrease as well. On the whole, we save companies between 40-70% of their previous vendor expenses.
Do you offer service awards?
Yes! Awardco works with you to find the perfect service award that matches the style and tone of your program. With a dedicated account manager to help you design, process, and fulfill service awards, you can feel confident in your ability to celebrate the milestones of all your employees.
Why haven't I heard of this before?
As the field of employee recognition has grown we realized that traditional offerings in this space were inadequate. Limited catalogs with huge product markups meant options were restricted while companies had to offer less to employees due to product markups. Awardco stepped into this space in 2015, and in 2018 partnered with Amazon Business to provide the most powerful employee recognition platform available.
What integrations and sign-on options do you offer?
Awardco integrates with Amazon business, so orders are sent to Amazon within seconds for fulfillment. Beyond that, Awardco is compatible with all HRIS systems and can streamline the process of importing employee data onto the platform. Integration is available through an API or SFTP method, and you can add additional metadata fields for advanced reporting abilities. Awardco only supports SAML 2, and has various integrations with OKTA, Google, and others. Single sign-on is an option.
What is Amazon Business?
Amazon Business takes everything you know and trust from Amazon and tailors it to your business. With Amazon business you can take advantage of options such as exclusive cost savings, Prime Shipping, and multi-user accounts. Amazon Business affords businesses the control they need and the options they want to best serve the needs of their organization.
Does your solution fit the needs and size of my organization?
Both Awardco and Amazon Business are designed to scale to any size, whether you have 100 or 100,000 employees. Keep it simple by utilizing the vast network of reward options to recognize your employees or ramp up your programs through automated service awards, spot recognitions, social feeds, and more. Enjoy all the benefits of Amazon Business for your employee recognition platform through using Awardco, no matter your size.